Give Respect – Get Respect
Give Respect – Get Respect
Give Respect – Get Respect is an awareness campaign that seeks to ensure that Gaelic Games are promoted and played in a positive, fair and enjoyable manner and where Players, Coaches, Spectators and Referees Give Respect – Get Respect from each other.
The key participants in the Give Respect – Get Respect campaign are not just the Players themselves but Coaches, Clubs, Parents, Referees and Supporters. The Give Respect – Get Respect initiative is supported by the GAA, Ladies Gaelic Football Association, the Camogie Association, GAA Handball Ireland and the Rounders Council of Ireland
The RESPECT campaign applies at all levels and amongst all players regardless of age, competition or ability:
Respect – Everyone in the club will respect the rights, dignity and worth of each person, regardless of ability, age, culture or ethnic origin, gender, sexual orientation, or religious belief.
Encouraging – The club will ensure that everyone is treated equally, fairly, and encouraged to do their best.

Supportive – The club will ensure that all members are aware of and encouraged to use the support system that the club and its varied members provide.

Positive – Everyone's positive contribution to club life is recognised and we understand that every member has an important role to play.

Enabling – We will create an environment and atmosphere within all club activity that enables all members of the Association to maintain as well as develop their mental health and emotional wellbeing.

Considerate – Everyone within our club will be listened to and be given an opportunity to contribute to express their opinions without reprisal or judgement.

Tolerant – An element of discipline will underpin our club to ensure that our games are controlled and that values such as honesty, equality, and fair play are promoted at all times.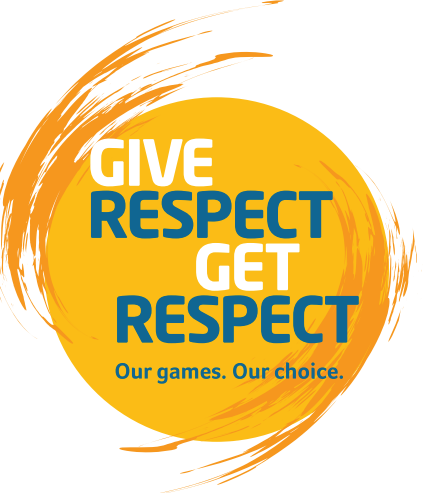 Clonakilty GAA is committed to the programme and will be rolling out communication and information over the coming weeks, along with some events for our young players.

Steven Peet
Children's Officer 24/8/21

Some useful links: