Rebels Bounty 2023 – Support Your Club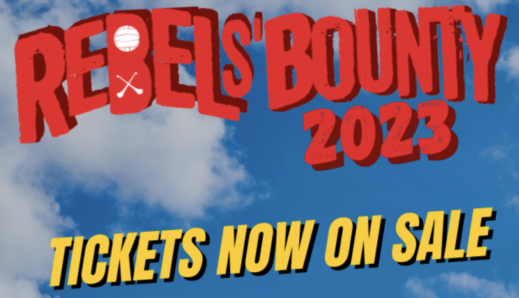 The Rebels Bounty Draw is now open. This is a hugely important source of funds for our club.
Tickets are €100 or €10 per month for 10 months by direct debit. There are 30 prizes every month of substantial cash prizes that total €500,000 for the year.
You can join the Rebels Bounty by contacting Pat Barrett at 086.8522173 or by completing the entry form and emailing it to pbarrett@macroommotors.ie or by contacting the Rebel Draw Office at 021.4963311. Don't miss out on this great opportunity to support your GAA Club.